I could not be MORE excited about this giveaway! I've been working on putting this together for you guys for MONTHS. But before I tell you all about this amazing giveaway with over $700 of my very favorite brands, I have even BETTER news…there is more than one giveaway happening this week!
UPDATE! The Giveaway is over, and the winner is…
Congrats, Michelle!
I'm partnering with a whole gaggle of other fabulous bloggers who are also sharing THEIR favorite things in giveaways this week. You can see them all here. So hop on over and enter to win some fantabulous stuff! I know I'll be entering right along with you. 🙂
1. Thriving Home // 2. Happy Home Fairy // 3. Intoxicated on Life // 4. Mommy Hates Cooking // 5. Nourishing Joy // 6. Kitchen Stewardship // 7. Tried and Tasty // 8. Heavenly Homemakers // 9. Living the Nourished Life // 10. Brilliant Business Moms // 11. Gwen's Nest // 12. Keeper of the Home // 13. The Nourishing Home // 14. Take Them a Meal
Let's dig into my box of goodies, shall we? I really wanted to do something special with this giveaway, and feature some of my very favorite products and brands- things I use, love, and believe in. Let's start with the small packages…because everyone knows good things come in small packages. 🙂
Apothecary Kids Salves
Let's start with this set of herbal salves (like a balm) from a fairly new, small batch company run by a fellow health minded blogger, Donielle with Apothecary Kids. I reviewed some of their products here, including this set of an herbal healing salve and salve stick.
I need to gush just a little more about this stuff. If you've never tried salve, you simply MUST. If you every have or every will get burned, scraped, stung, mosquito bitten, or attacked by poison ivy, you simply must try this. Seriously. This is the very first natural product that I ever made (with the same herbs that Donielle uses!) and our family has been totally sold on it ever since. I cannot ever be without it, and as I've introduced other friends and family, they've all become addicted to it as well. It's probably one of THE most used and important products in my herbal first aid kit.
Donielle will send the winner of this giveaway a 2 ounce pot of salve, and a large salve stick, which is perfect for your purse! And of COURSE I carry salve in my purse. Doesn't everybody?
This set is a $14.95 value. Thank you Donielle, and Apothecary Kids!
Fresh As A Daisy Soaps
I've been using Fresh As A Daisy's soaps and handmade products for over a year now, and I wanted to share them in the giveaway too. Daisy runs a small Etsy store, and creates these handmade soaps, lotions, and lots more.
I LOVE when my packages arrive from Daisy- the whole package smells fantastic, and sometimes I stack the soaps in by my computer so I can sniff them while I work. Her soaps make me feel so pampered- and more than that, they lather up very well, and last.
I really, really love the Rosehip & Meadowfoam soap for my face. It's gentle and not drying. Her facial moisturizer is a favorite as well. It comes in a small pump bottle, and it's so light and non-greasy.
Daisy is going to send the winner of this giveaway a Winter Survival Kit that will include: Raw Milk & Manuka Honey soap, a Rosehip & Meadowfoam Facial Bar, 2 oz. facial moisturizer, Knuckle Balm, Lip Balm, and Cuticle Salve- this is a $28 value.
You're going to love this! Thank you, Daisy!
Plant Therapy KidSafe Oils
I just got a package from Plant Therapy today in my mailbox! You too can enjoy opening the little bottles and smelling the amazing blends of oils. Plant Therapy meets my three standards for essential oils: potent, pure, and affordable. They are super serious about oil purity and testing.
Another thing I love is that they've worked with aromatherapist Robert Tisserand…who literally wrote THE book on essential oils to develop a line of KidSafe oils.
Maybe you've heard that some very common oils like peppermint and eucalyptus may not be the best idea to use on or around small children. The KidSafe line is an excellent choice for anyone who enjoys diffusing and using oils on or around kids. I bought their KidSafe Sniffle Stopper and Germ Destroyer to keep on hand for the winter season here.
The winner of this giveaway will get an entire set of six KidSafe Winter Wellness blends from Plant Therapy. Because they ROCK! This set is a $57.49 value.
Trim Healthy Mama
No discussion on health and wellness would be complete without mentioning the importance of diet. The Trim Healthy Mama books and products have had such an impact on my own life, weight, and health, and I'm forever grateful! I reviewed their original book over 3 years ago, and recently reviewed their brand new Trim Healthy Mama Plan book. (Pssst…the cookbook is awesome too and my review goes up on Tuesday!)
Pearl and Serene (and their publisher, Harmony Books) would love to send the winner of this giveaway a copy of both of the brand new books: Trim Healthy Mama Plan, and the Trim Healthy Mama Cookbook. And you'll also get a pound of each of their best selling products to try: Gentle Sweet and Baking Blend! Because they're the sweetest!
This is a $46.96 value.
You might notice that my Mint Chip Milkshake recipe is shared in the new Trim Healthy Mama Cookbook. If you're going to make a milkshake, wouldn't it be nice to have a…
Blendtec
Let's end on a high note: I'm SUPER excited to give away a Blendtec Designer 625 blender. Y'all. This thing is on my short list of appliances that I never want to live without. I reviewed the Designer 625 here, and have enjoyed it immensely! There are SO many features to love about this large appliance trapped in a small appliance's body.
It's just beyond anything I've ever used, and faithfully churns out milkshakes, soups, and even peanut butter!
But you really don't want to make peanut butter with the big jar. You want this:
The Twister Jar is a little engineering marvel that allows super thick foods (like peanut butter!) to continue to spin down into the blades. I can't remember the last time I've bothered to drag out my food processor. I also love this jar for smaller jobs like salad dressings or half-batches of milkshake- and it has a sealing lid that you use for those splashier applications.
And did I mention that the Blendtec blenders don't have sharp blades? Yes! It amazes me, but the blades are not sharp- it's the speed that does the work here. So I feel really safe washing my blender and letting my big kids work with it too.
The winner of this giveaway will get both the Blendtec Designer 625 blender AND the Wildside Jar…a $589.90 value. And you'll fall in love just like I have. Thank you, Blendtec!
Part of the fun of a Giveaway "hop" if you will is meeting new bloggers…here are the blogs I'm linking arms with this week!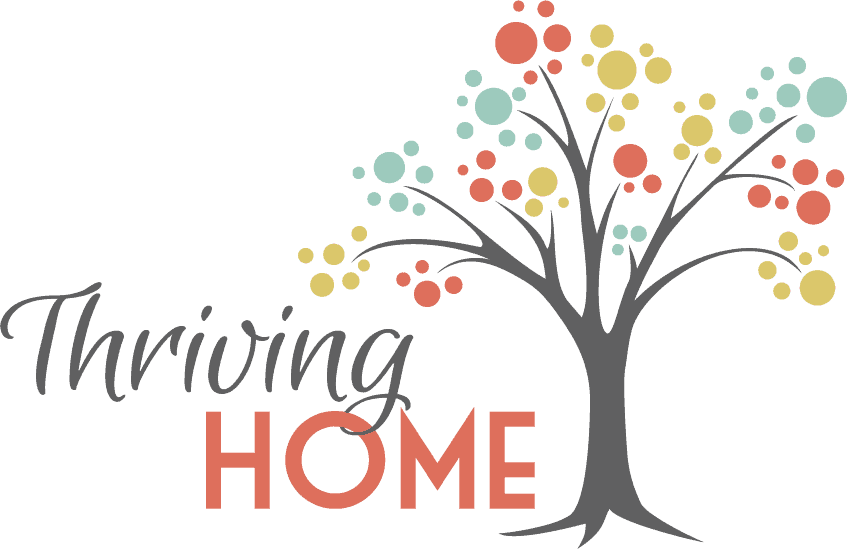 At Thriving Home, Polly and Rachel strive to encourage moms to thrive in every area of home life. They try to keep it real when it comes to sharing about healthy recipes, raising little people, growing in their faith, freezer cooking and various other topics that motherhood and life may bring their way.

Mommy Hates Cooking is a national cooking and lifestyle website that encourages families to take back the dinner table. Through her easy-to-prepare (yet looks like you spent all day in the kitchen) meals and her knack for breaking down meal planning, Kristy has become the busy-mom's resource for the modern family.

The Nourished Life is all about approaching health and wellness from a place of balance. Getting healthy should not be another source of stress in your life! We tackle everything from metabolism to body image to emotional wellness to DIY beauty. If you're ready to break up with stress and body hate, and embrace a healthier approach to, well, being healthy, then our community might be the perfect fit for you.
TakeThemAMeal.com is a free online tool designed to coordinate the delivery of meals to loved ones in times of illness, new birth, loss of a loved one, etc. Meals are a tangible, meaningful way to show support and our website simplifies the process of coordinating so your time and energy can be spent caring for loved ones.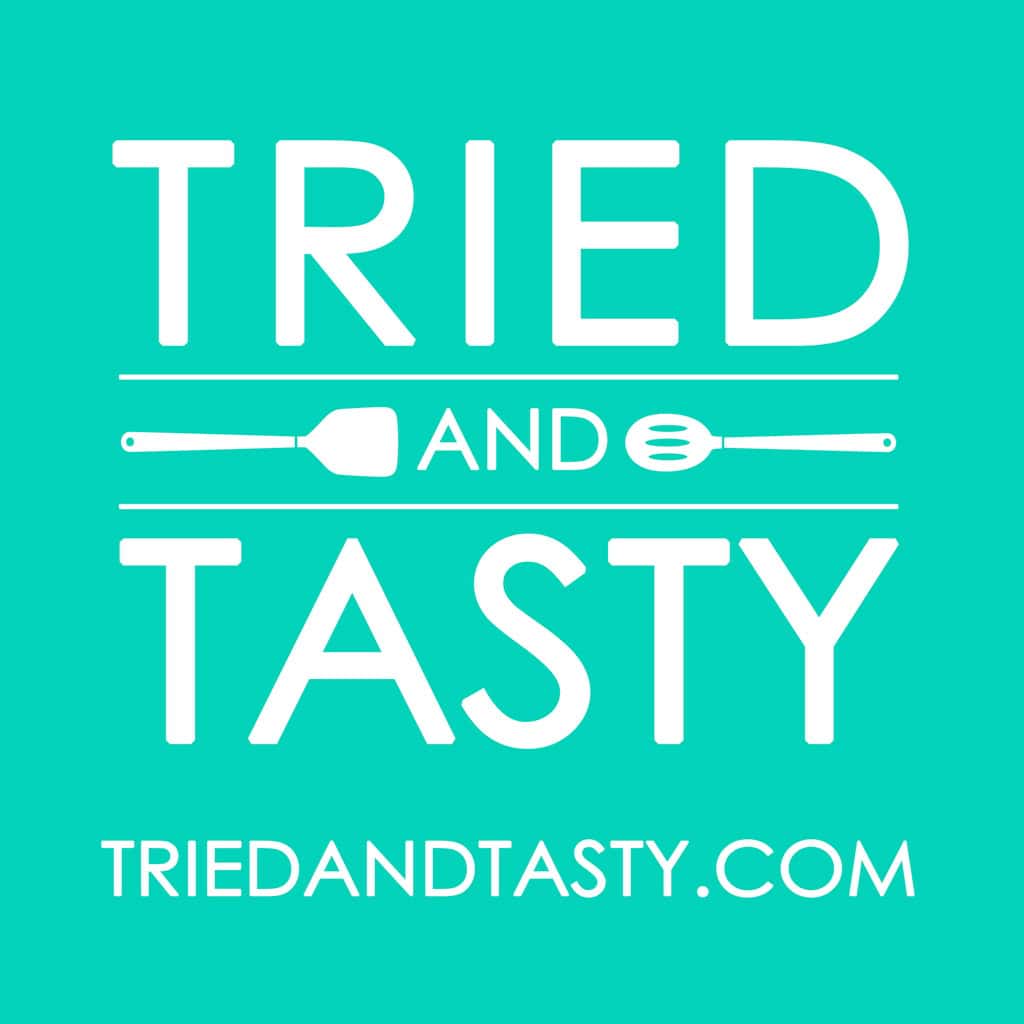 TriedandTasty.com is a recipe website where fun, conversational writing is paired with top notch food photography. Join Yvonne as she warmly welcomes you into her kitchen and shows you how to wow your tastebuds!

Laura Coppinger and her husband have four sons ages 10-18. HeavenlyHomemakers.com is dedicated to inspiring women daily with healthy (and easy!) recipes, homemaking tips, spiritual encouragement, and good ol' clean fun.

Nourishing Joy is dedicated to real food and natural living. We're on a mission to equip and inspire parents like you with the tools to make intentional, thoughtful decisions – that work for YOUR family – easy. Or at least easier.
Katie Kimball is on a mission to make real food and natural living possible for everyone. Kitchen Stewardship strives to present healthy living in bite-sized baby steps, challenging people to make positive changes in their kitchens without being overwhelmed, and providing tools to balance a family's health, budget, time and the environment.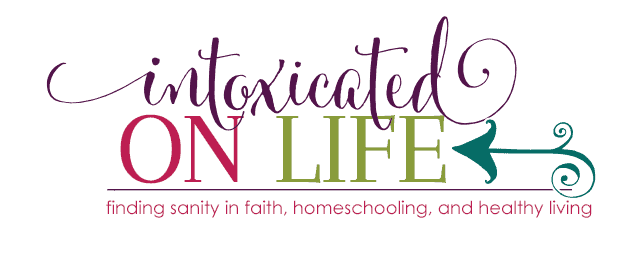 Intoxicated on Life is about raising strong families—body, mind, and soul. Rich and readable, Intoxicated On Life offers parents timely advice about how to have a healthy family in a world full of unhealthy choices, including books and articles about nutrition, natural remedies, wholesome parenting, and home education.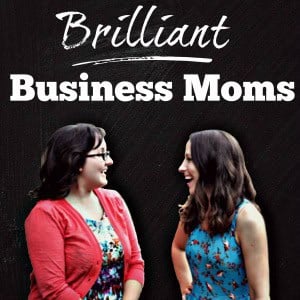 Brilliant Business Moms: Sarah Korhnak and Beth Anne Schwamberger are sisters, podcasters, and big dreamers! They interview Mamapreneurs each week who are growing a business while spending time with their families. They're the authors of Time Management Mama, the creators of the Brilliant Business Planner, and your biggest cheerleaders when it comes to growing an online business.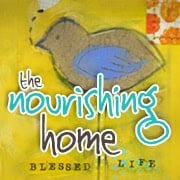 The Nourishing Home provides family-friendly GF recipes, free weekly whole food meal plans, helpful cooking tips and techniques, and lots of encouragement to help you in your journey to live a more nourished life.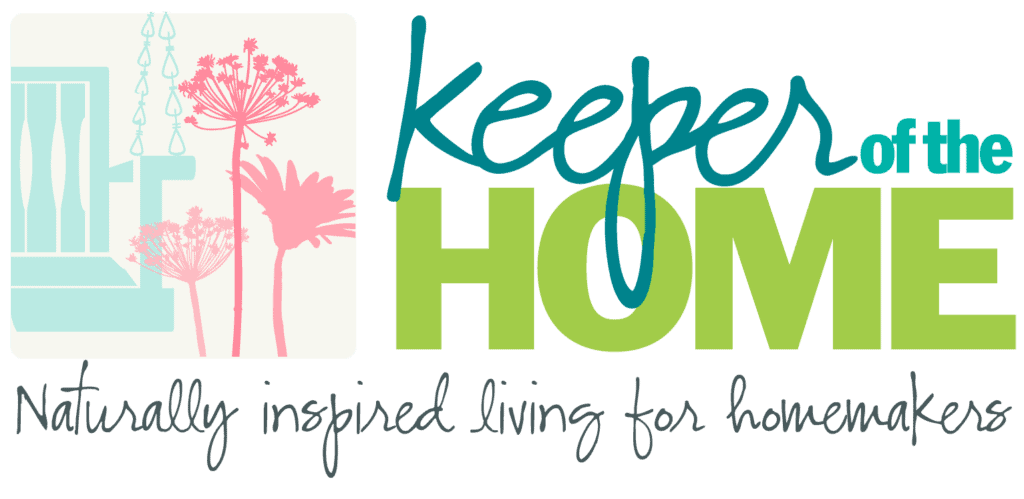 Keeper of the Home is a community of women in all seasons of life… newly married, young mama's with babies, teens all the way up to young adulthood and beyond. We are passionate about being diligent and intentional "keepers of our home". Enthusiastic about natural and healthy living, we are stewarding our health and the earth, as well as our homes, our times, and our families. In doing this we believe we Honor the Lord. We hope you will join us. Pull up a chair, a warm mug of something delicious, and share this journey with us.

Julie Brasington is the creator of Happy Home Fairy, a popular blog focusing on encouraging and equipping moms to choose joy on the parenting journey. She shares easy craft ideas, FREE printables, simple recipes, corny jokes, holiday fun, thoughts on raising her 2 boys, and honest, heartfelt messages to uplift the weary mama.
(tip: pin through the Rafflecopter Widget for additional entry points!)